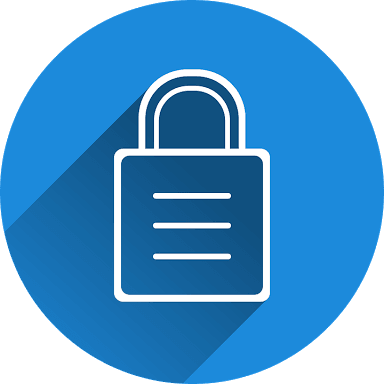 Do you have a mobile phone or mobile device? If so, this post is for you.
We often don't stop to think about the important role our mobile security plays in protecting our digital assets. But just think about what issues you might face if your mobile was stolen and the thief was able to access your apps/data. Would they be able to transfer money out of your bank account? Use your email to reset your email password? Could they have a sms with a verification code sent to your phone so they could reset the password to a number of other services you are subscribed to?
Here are our top 3 simple steps to secure your mobile:
Have a numeric PIN of at least 6 digits set. A PIN of 4 digits is relatively easy to guess. With a day or 2 to spare a thief or hacker could easily guess your PIN, not so with a 6 digit PIN.
Use TouchID or fingerprint access for any apps that support this method of login. If your device comes with a built in fingerprint reader, use it, whenever you can. This can provide an extra layer of security without the hassle of a password or PIN code when you open a banking app.
Do you have any tips of your own? Any questions regarding the ones mentioned above? We look forward to hearing from you.