Web developers, we want to work with you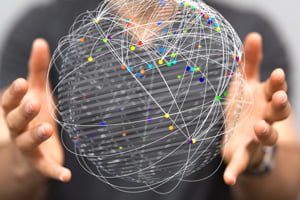 Are you tired of wasting time troubleshooting web hosting issues? Do you often find it frustrating to gain access to and/or register domain names for your customers?
Why do you need us?
With years of experience in the web hosting industry, we are in the perfect position to provide support to you and your clients.
Our systems are configured to allow you to signup/register on behalf of your customers or have them signup/register with us directly. Then, when DNS or any hosting support is needed, you simply contact us and we'll take care of whatever is needed.
Allowing us to take care of everything related to domain hosting and domain name registration will free you up to focus on what you do best. We want to support your growing business.
What about your customers?
When your customers need hosting help and support, instead of bothering you, they just contact us directly. Do you really want to be dealing with email issues? We want to take care of this and any other web hosting issues for you.
What if you already host customer sites elsewhere?
In most cases, we will be able to migrate your existing sites over to our services for free. We're happy to discuss this more with you, but please be assured, we will do all the hard work making the transfer hassle free for you.
You don't need to keep up with the ever changing web hosting industry, let us do it for you. We look forward to giving you the personalised support you need.
Collaboration divides the task and multiplies the success
"I have been using XYZULU Web Hosting exclusively for our clients for over 10 years now. The security, service and backup systems this company delivers is second to none." – Derek Antonievich, On Time Marketing Group